The Elder Scrolls V: Skyrim is de grote winnaar bij de
Golden Joystick Awards
en heeft daarmee grote jongens als Modern Warfare 3, Diablo 3 en Mass Effect 3 achter zich gelaten.
Opgericht in 1982 zijn
The Golden Joystick Awards
een van de meest bekende gameprijzen en viert dit jaar dus haar 30ste verjaardag. Het onderscheidt zich van andere awards doordat de gamers zelf kunnen stemmen en niet uitsluitend een groepje zogenaamde experts.
"De awards zijn grootser en beter dan ooit, met 4 miljoen internationale stemmers.. ".
zegt James Kick van the Golden Joysticks
.
Andere belangrijke winnaars zijn Batman: Arkham City voor
"Action/Adventure"
, FIFA voor
"Sports Game"
en Minecraft voor
"Downloadable."
Golden Joystick Awards, 2012 Winnaars

Ultimate game of the year: The Elder Scrolls V: Skyrim
Top gaming moment: The Elder Scrolls V: Skyrim: Throat of the World
RPG: The Elder Scrolls V: Skyrim
Outstanding contribution: EA Sports' Fifa
Racing: Forza 4
One to watch: Grand Theft Auto 5
Action/adventure game: Batman Arkham City
Sports game: Fifa 12
Shooter: Battlefield 3
YouTube gamer award: Yogscast
Mobile/tablet game: Angry Birds Space
MMO: World of Tanks
Hand-held game: Uncharted: Golden Abyss
Strategy: Civilization 5: Gods & Kings
Downloadable: Minecraft (360)
Fighting: Mortal Kombat Komplete Edition
DLC: Portal 2's Perpetual Testing Initiative
Browser-based/flash: Slender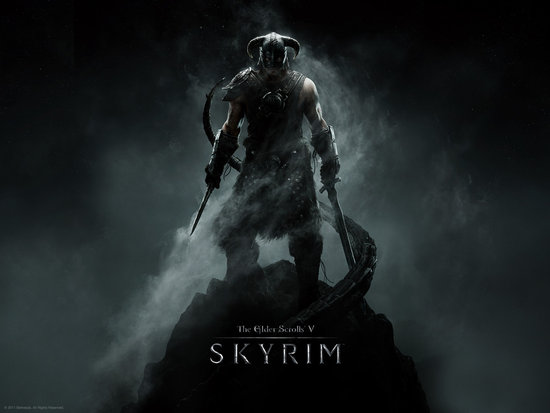 Geschreven door Marco Korthout @ 27 okt. 2012 16:45