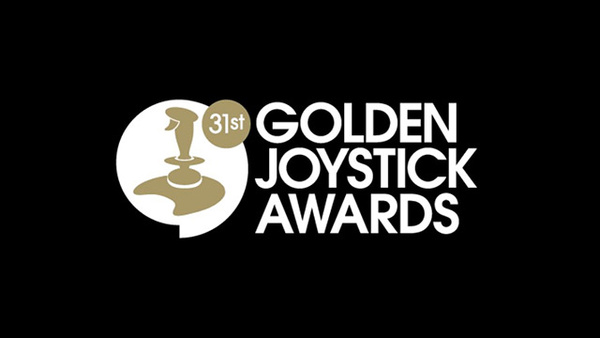 Niet geheel onverwacht was vorige week Rockstar Games' Grand Theft Auto V de grote winnaar bij de Golden Joysticks awards 2013 als
'Game of the Year'
.
De
Golden Joysticks
awards zijn met meer dan 10 miljoen publieksstemmen wereldwijd de grootste publieksprijs in de game-branche.
Het is alweer de 31ste keer dat de prijzen worden toegekend, in 1983 ging de eerste Game of the Year award naar
Jet Pac
op de ZX Spectrum.
Grand Theft Auto 5 kwam in november dit jaar op de markt en werd het best verkopende entertainment product ooit, en genereerde alleen in de eerste 3 dagen al 1 miljard USD.
Nieuw bij de Golden Joysticks is de Lifetime Achievement award, die naar
Ken Levine
(BioShock) ging.
"Een beetje eng, want een Lifetime Achievement award krijg je eigenlijk als je al klaar bent met je werk en dat is bij mij dus nog lang niet het geval."
aldus Ken.
De lijst met Awards:
Game of the Year: Grand Theft Auto V
Hall of Fame: Activision: Call of Duty
Lifetime Achievement: Ken Levine
Best Newcomer: The Last of Us
Most Wanted: Witcher 3: Wild Hunt
Best Indie Game: Mark of the Ninja
Best Visual Design: BioShock Infinite
Best Multiplayer: Payday 2
Best Gaming Moment: Far Cry 3 - The Definition of Insanity
Studio of the Year: Naughty Dog
Innovation of the Year: Oculus Rift
Best Storytelling: The Last of Us
Best Online Game: World of Tanks
Best Handheld Game: Assassin's Creed III: Liberation
YouTube Gamer Award: Yogscast
Best Gaming Platform: Steam

Best Mobile/Tablet Game of the Year: XCOM: Enemy Unknown
Hier
vind je een mooi overzicht van de prijswinnaars van de afgelopen 31 jaar.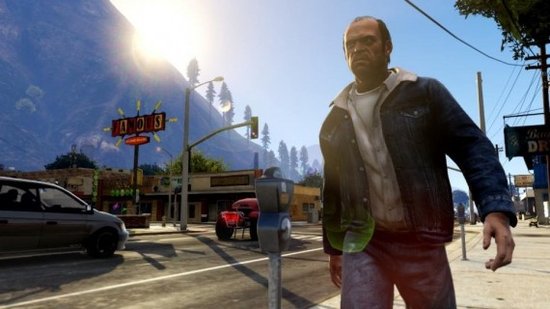 Geschreven door Marco Korthout @ 3 nov. 2013 11:02